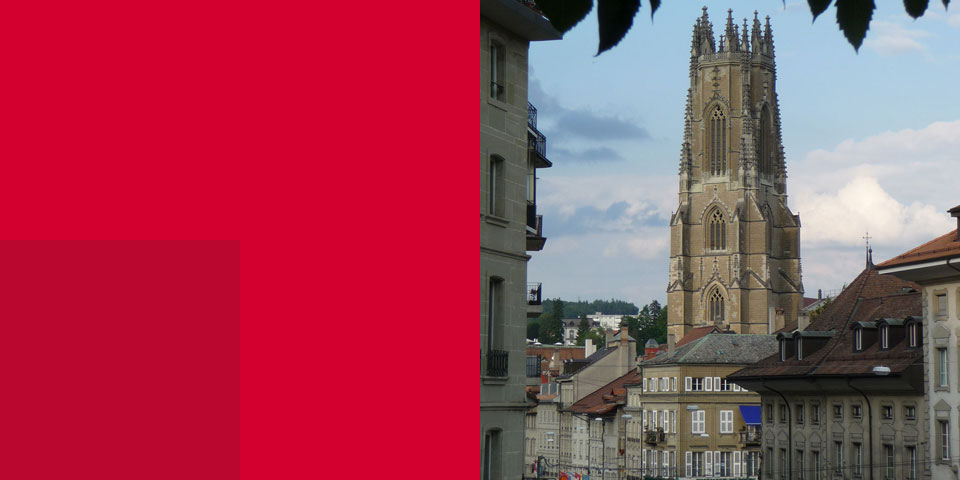 About us
Your journey starts in Fribourg.
inlingua Fribourg opened on July 1, 1987, as a member of the well-known Swiss inlingua International Language Schools network. From the start, our goal has been to provide language training of the highest quality, in line with the needs and expectations of our clients.
Today, inlingua Fribourg—certified ISO21001—employs 45 teachers to bring you the finest training in some 15 international languages. All our courses follow the renowned inlingua method, under continuous development and review by the inlingua Group's central pedagogical authority in Bern, Switzerland.
The dynamic and highly-effective inlingua method of training allows us to provide a full range of language courses, in either private, group or company settings, at the most convenient time for you and your staff.
As in any successful business, our client is the primary focus in each of our training sessions, contracts or our quality-driven translation service. This philosophy has been our trademark, for more than thirty years.