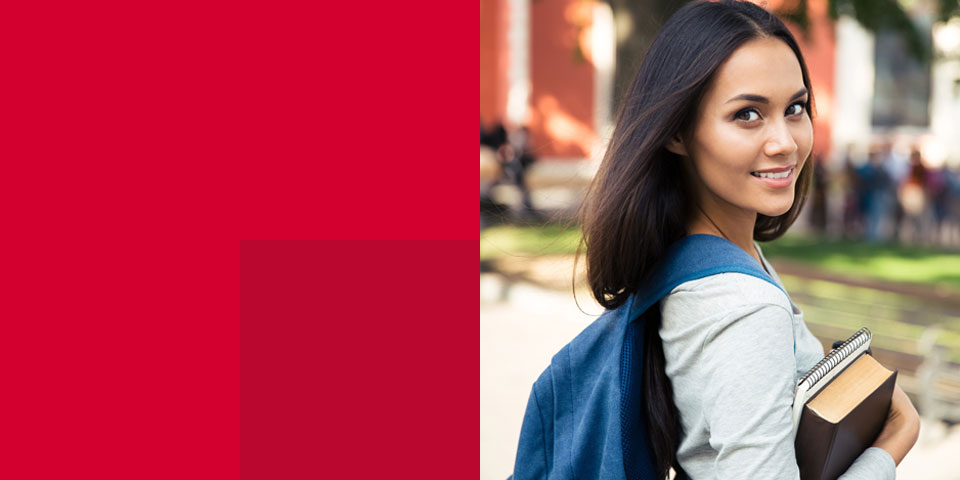 Placement test
Perfect place, perfect match.
The inlingua Placement test
Why a placement test?
A more homogeneous group, a better learning experience.
What goals do you want to achieve by taking a language course?
On what basis can you build up your new linguistic competence?
How do you expand your knowledge more efficiently?
The inlingua classification test will allow us to clarify these things before we start, so that you can have the right course from the beginning. This is not an exam, but a proven instrument for determining the extent of your language abilities.
Whether you have a lot or a little knowledge in the target language, the level test provides us with information to better target your program. This test can also be useful to certify the level of your language skills with respect to an employer or a state authority.
It can be organized quickly and you get the result and the related certificate on the day of the test.
Or call us for additional details, at: T. 026 323 26 92